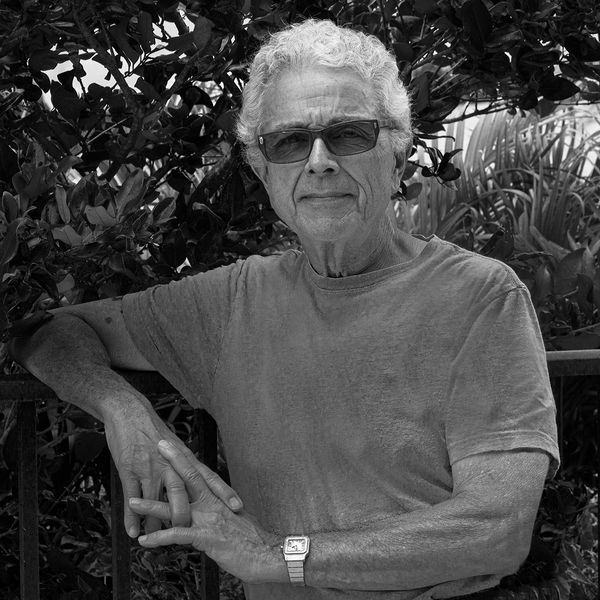 COSIMO SCIANNA
Cosimo has enjoyed a long and successful career as art director, graphic designer, illustrator, conceptual photographer, commercial director/cameraman, and artist/photographer.
A graduate of the New York City High School of Art and Design, Cosimo has won nearly every major advertising award for excellence. He has lectured throughout the world and has been published widely. He is a long-standing member of the Directors Guild of American, IATSE, Getty Images, ASMP and the Society of Illustrators. He has been an instructor at the School of Visual Arts, was involved for many years in the internship program of New York City mentoring many of today's successful photographers and filmmakers. His work has been widely exhibited in galleries throughout the United States.
Cosimo presently sits on the Board of the Centre for the Arts at a Mizner Park in Boca Raton and is a member of the Palm Beach Cultural Council. He looks forward to continuing to nurture young artists and promote his fine art photography.
To purchase prints from Cosimo's Fine Art Collection: cosimoscianna@mac.com